Wooden crafts using the techniques of Buddhist altar shop
Bringing craftsmanship to the world. Buddhist altar shop with the scent of wood
Matsukawa Buddhist altar x Yamakoshi Honpo
The wooden crafts displayed by craftsmen have carved extremely exquisite patterns on the altar.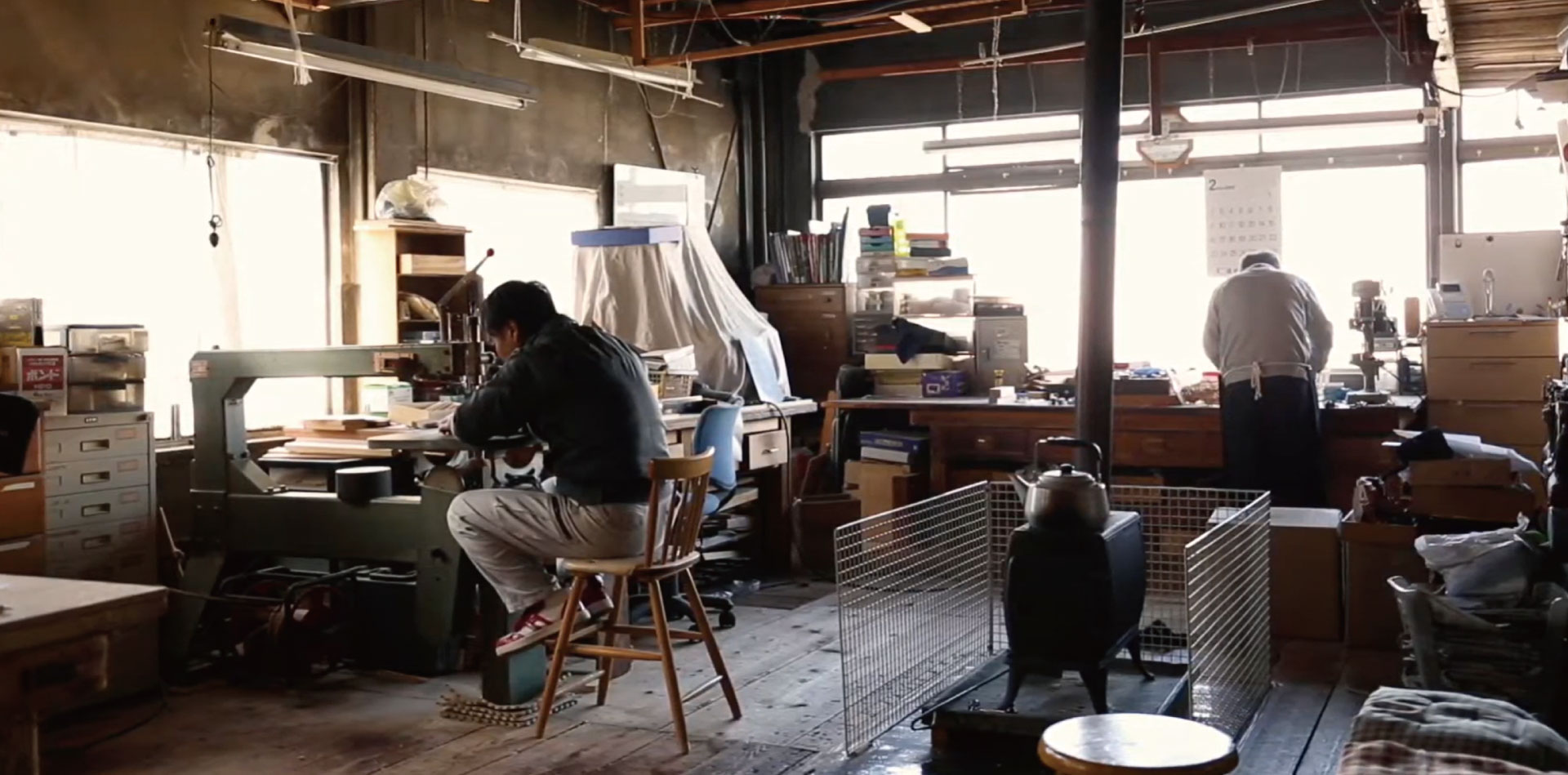 Hand-carved chopsticks, exquisite craftsmanship
Cherry blossom, cypress, magnolia, walnut, wood hardness, smell and color, and the personality conveyed by each pair of chopsticks.
We rely on the craftsman's feeling to make subtle adjustments with a plane and give each item a high-quality texture.
The angle and speed of carving, as well as the changes in temperature and humidity, the state of each piece of wood is different, so the intuition of the craftsman can turn it into high-quality chopsticks.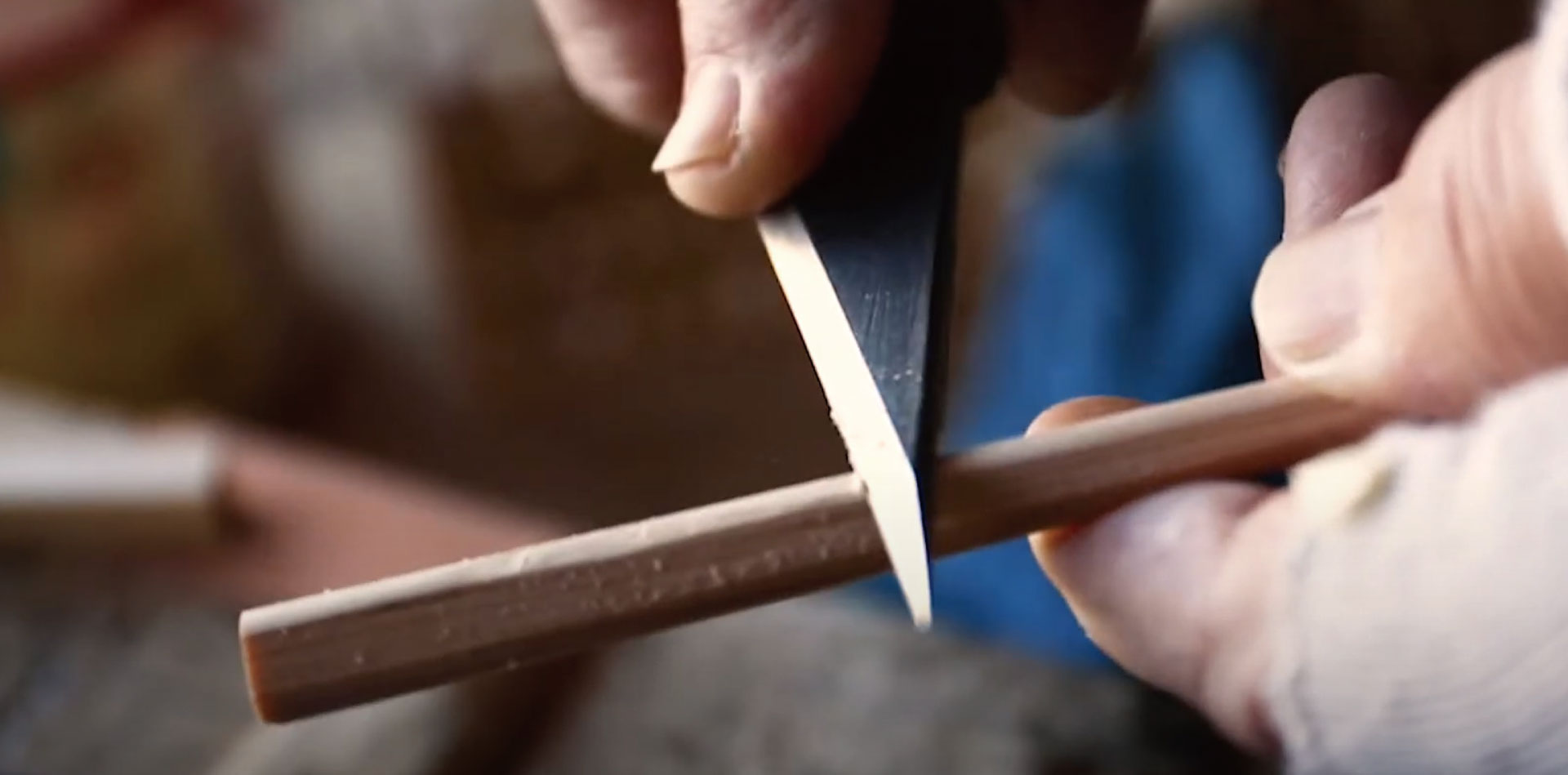 Characteristics of Cypress ■ Cypress has a unique smell. Beautiful white, shiny, moisture-resistant, lightweight tree.
Characteristics of Magnolia ■Light and soft wood, easy to process, almost not deformed due to shrinkage.
Characteristics of cherry blossoms ■Slightly harder than other trees. The wood has fine grain and good touch, so you can feel the high quality of the wood.
Characteristics of walnuts ■The wood is not too soft or hard, and has a natural luster after polishing, so the surface is smooth.

There are three lengths for you to choose

Carefully and accurately make the wood carving name decoration one by one
After all, this is the product you want a smooth curved surface. Each piece is cut into a certain shape by a craftsman to achieve exquisite and delicate effects.
The craftsman sits in front of the workbench and draws graceful and soft curves.
Hope u like the soft touch of wood, the exquisite and soft curvature. With this desire in mind, we have prepared an easy-to-access size.

Japan's traditional representative. Japanese drums for use.
Handicrafts provided by ourselves, personal handicrafts, and self-owned ideas for other associations. Exhausted pipes, other types of ornamental drums, but other ornamental sounds.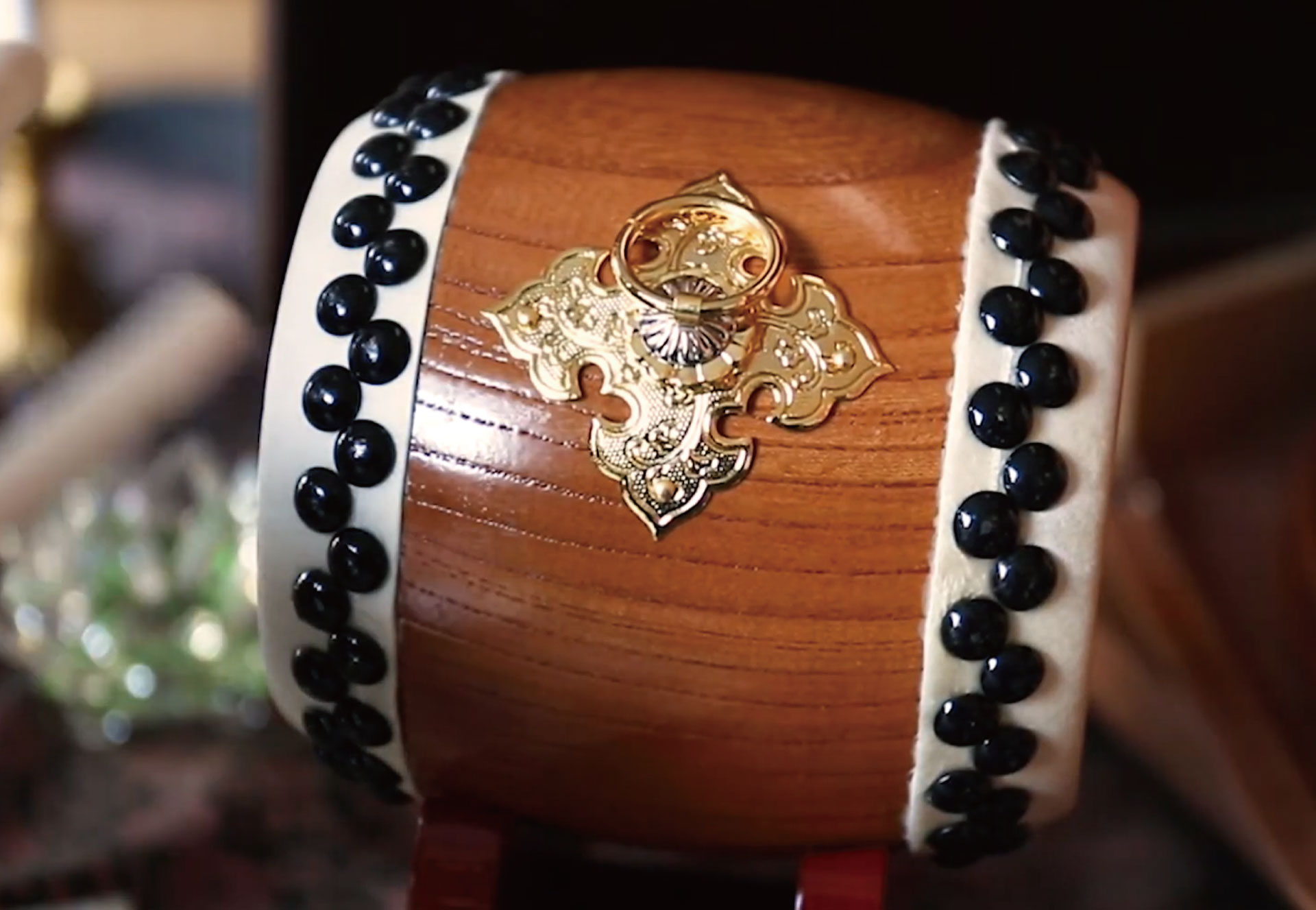 Since ancient times, the Japanese drum has been an indispensable part of the celebration. We have prepared two exquisite mini and taiko drums.
To convey the existence that is indispensable in Japanese tradition. It is also known as a symbol of auspiciousness.
Good luck decoration, very suitable as a souvenir.
In addition, it is said that the sound of Japanese drums can deworm and eliminate demons for children, so it can be chosen as a gift to celebrate the birthday of children.