Oguni Japanese traditional paper
「Oguni Japanese traditional paper」made by thanks to the blessings of nature
Oguni Japanese traditional paper × Yamakoshi Honpo
Using the wisdom of our predecessors and the ever-changing four seasons of traditional manufacturing methods, Permeated with the tradition and wisdom of craftsmen.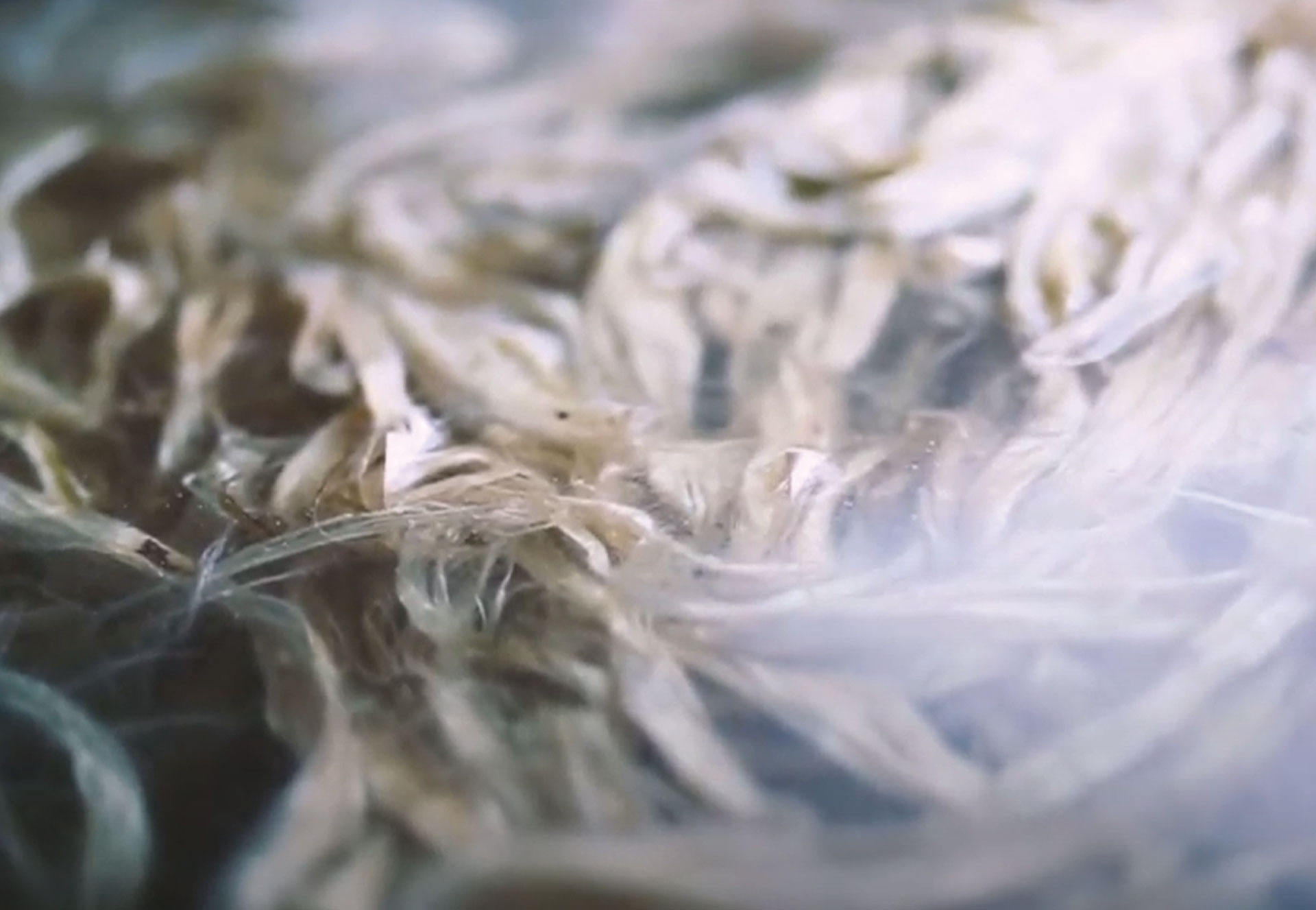 kozo is the raw material of Japanese traditional paper, cultivated by craftsmen. Fire, water, sunlight and snow. This is Japanese traditional paper made with the help of nature. Because we pay attention to handmade, we must take it seriously in every process. We are grateful for the wisdom of our predecessors and the blessings of nature. Store the thick paper in the snow and dig in the spring. From there, it is produced using an old-fashioned manufacturing method called 「 カングレ」 and then dried in the sun. Let's touch it, think about the four changing seasons, and thank nature for its magic.
Picture postcards of the four seasons of Yamakoshi
Japanese traditional paper postcards where you can see Japanese culture and seasons

Postcard
1 sheet ¥ 450, 3 sheets ¥ 1,320, 5 sheets ¥ 2,150
The small light is warm
A hand-sized mini lantern. The warm light through Japanese paper brings healing time.

Hexagon lantern
¥1,500
Unique glasses case made of Japanese traditional paper
Coloring Japanese traditional paper with vivid colors creates a soft atmosphere. It is a very unique eyeglass case that retains the texture of Japanese traditional paper.

glasses case
¥1,800
Yamakoshi Honpo original paper bag
A set of 5 original Yamakoshi Honpo paper bags that are perfect for gift wrapping. An original product that can only be bought here.

5 paper bags
¥800